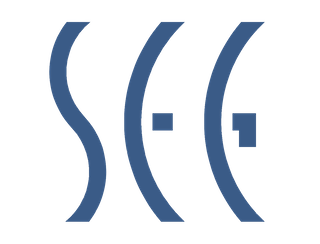 Sabiston Engineering Group, Inc
Your Source for Quality Engineering
SEG provides quality MEP consulting engineering services to the educational and commercial sectors. Our primary market is K-12 public schools where we have designed hundreds of projects as both prime consultant and sub-consultants to Architects and Engineers.
---
Design Capacity
SEG is a small but efficient engineering firm. By leveraging technology, our design efficiency and concurrent project capacity are high; multiple simultaneous projects can be easily accommodated.
On Time Documents
We understand the critical nature of achieving milestone dates and plan our workload accordingly through the use of a customized database to monitor the status of active projects and pending deadlines. By closely planning our work, we can easily manage multiple projects and deliver quality documents on-time.
Experience
SEG has engineered mechanical systems for hundreds of educational and commercial facilities. We work well as prime consultants, direct for the Owner, or as sub-consultants to Architects and Engineers. SEG excels at determining project goals and developing documents that will meet or exceed them. As a result of our abilities, a large portion of our work is continuing contract projects with construction costs less than $1 million, however, we often design larger projects with construction costs up to $12 million.
Estimates of Probable Construction Costs
Our cost estimating capabilities are based upon continuously tracking bid projects and adjusting our pricing and mark-up factors to reflect the current construction market. Typically, we will provide a construction cost estimate with the initial proposal and update that estimate as the scope becomes refined. Our final construction cost estimates are typically within 5 to 10% of the contractor's bid pricing.
Controlling Construction Costs
Our extensive prime consultant experience helps us maintain a close watch on the equipment cost trends in the construction market. If we find that a product or installation technique is unusually expensive, we will review and implement alternatives to reduce total construction costs without reducing quality. Contractors on our projects are seldom able to develop meaningful value engineering alternatives because we are sensitive to costs throughout the design process.
Repeat Clients
The true indicator of firms' abilities is the number of repeat clients maintained by the firm. On average over 90% of the work performed by SEG is from repeat clients. As a result of our efforts, we are often recommended by both Facilities personnel and Maintenance personnel for future projects because we take a serious interest in their needs and design our projects to be high quality, cost effective, and maintenance friendly.